thumb|312px|right|Saxon- 747 (Strangers In The Night)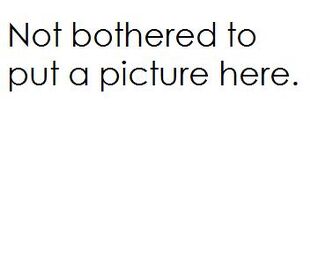 Traditional heavy metal is just that- Heavy Metal that happens to be traditional. So, who are traditional heavy metal bands, you may be thinking. Or not. They are bands like Black Sabbath, Deep Purple, Led Zeppelin, Iron Maiden, Rainbow, Saxon etc. You may be thinking, I already impossibly like the sound of this. Or not. You may not be able to think. How do I know you're not an alien thingie staring at- oh yeah, heavy metal. Usually a HM band is like this: Vocalist, Lead Guitar, Rhythm Guitar, Bassist, Drummer. Some bands have a keyboardist too.
Albums to listen to:

Edit
Led Zeppelin 4
Machine Head- Deep Purple
Paranoid- Black Sabbath
Number Of The Beast- Iron Maiden
Wheels of Steel- Saxon
Ad blocker interference detected!
Wikia is a free-to-use site that makes money from advertising. We have a modified experience for viewers using ad blockers

Wikia is not accessible if you've made further modifications. Remove the custom ad blocker rule(s) and the page will load as expected.